The bedroom is a very important part of the home. It can be designed as a place to rest, as well as a place to work. It depends on the wishes and needs of each owner.
In designing your bedroom, there are many choices of design styles that can be applied. Starting from minimalist, classic, modern, contemporary, industrial, or eclectic styles which are a mixture of various design styles.
Decorating a bedroom is not too complicated, but also not easy. In other words, designing a bedroom is tricky. However, if there is an important thing in bedroom design, don't make the bedroom look ordinary. The bedroom must be designed to reflect the character and personality of the owner.
There are many ways to do this!
Here are 4 design style recommendations that can make the bedroom atmosphere more comfortable, functional, and aesthetic.
Modern Minimalist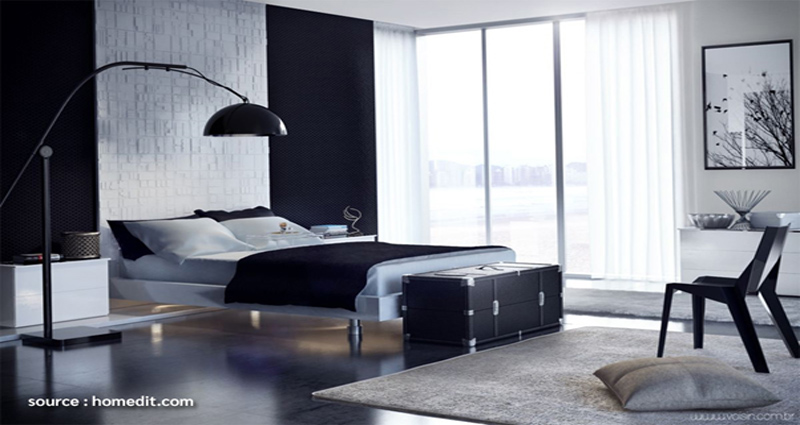 Modern minimalist style is synonymous with everything simple, functional, and neat.
Bedrooms that mostly use a modern minimalist style usually have a limited space area and are not too large, so the furniture in this room is also limited.
Generally, this design style does not feature multiple colors, using only 1 to 2 colors. Also, the accessories used are only certain accessories that are needed, such as wall clocks, small plants as accents, and also some decorative elements that don't take up too much "space."
The appearance of the room with a modern minimalist interior style is characterized by a ceiling that is left plain without a drop ceiling, no interior ornaments or any carvings, an open space, and also has almost no room divider. Modern minimalist bedrooms also usually use plain and neutral paint color choices.
Minimalist rooms also use a lot of wood motifs as accents of the room in the furniture used.
Contemporary
…
READ MORE