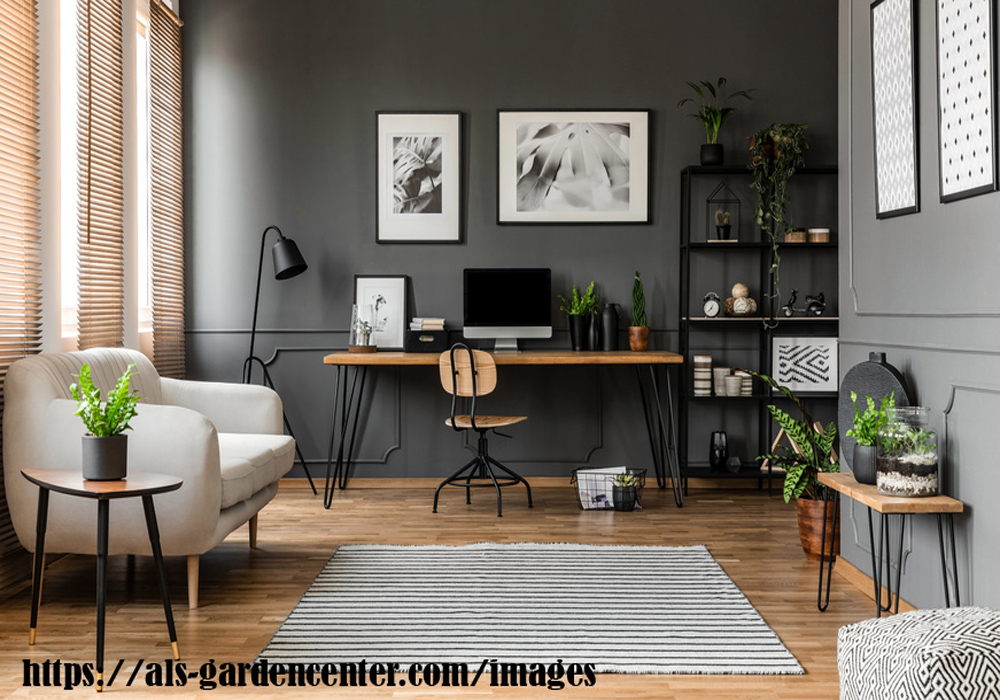 Indoor plants are a great way to bring a dash of nature to the space you are working or living in. Well maintained indoor greenery can really add loads of freshness to your home and office interiors. They go great with almost all designs of furniture and give your space a whole new energy. You can get these plants in a variety of sizes and there are some that can even add fragrance to your room. Depending on what kind of plants you want to be surrounded with, and how much time you can spend for maintenance, there are various plants that you can choose.
Types of indoor plants
There are many types of plants that can suit your office interiors or your home interior perfectly. The most basic classification is whether you want flowering or non-flowering varieties. The Amaryillis, the Moth Orchid or the Peace Lily are beautiful flowering varieties that grow very well in controlled indoor conditions. Plants like the English Ivy, Chinese evergreen or the Mother-in-law's tongue are perfect if you are interested in greens.
Another way to choose your indoor plant is by the amount of time you can spend on maintaining it. Plants like the Ponytail Palm do not even require watering. Also plants like the Chinese Evergreen and the Cactus Combo Bonsai are highly adaptable and are best suited for the indoors.
Maintaining your indoor plants
Often, maintenance is a concern with indoor plants. However, you should only choose plants if your home or office space can provide all the necessary conditions for its growth. For example, if your plant is one that needs 'full light', do you have facilities to provide that? It is not a good idea to just buy a plant that is visually appealing and then watch it wither away.… READ MORE