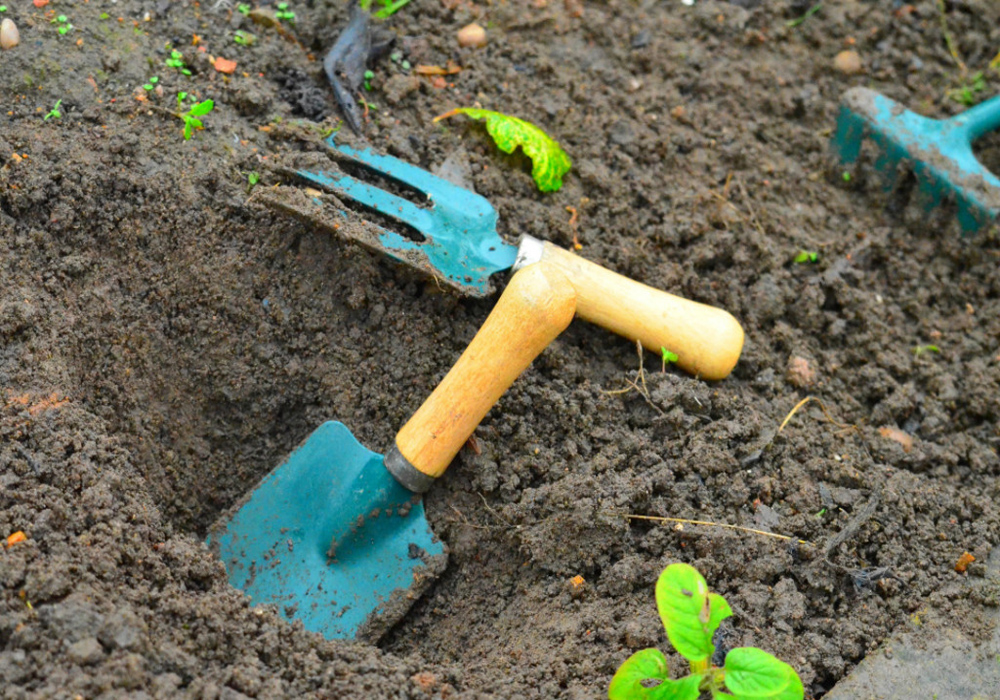 If you go to a home improvement store you will see rows and rows of power equipment made specifically for the garden. There are mowers and blowers and edgers and trimmers. You would have to build a very large shed to house all this equipment! But you don't need it all, even though the salesman may tell you that you do. Most gardeners can get by with just a few basic tools when it comes to power equipment for the yard.
Lawn Mower
Every home owner needs some type of lawn mower. That is if you have grass to maintain! There are many different types of mowers to choose from. Do you want a gas mower or one that is powered by electricity? Riding or push? Bagging or Mulch? There is a lot to think about when it comes to choosing the perfect mower for your yard. Here are a few things to consider:
Size of yard. If you have a small yard you can get an electric or cordless mower. These mowers are quiet and inexpensive to run and maintain. However, if you have a corded mower the cord length will restrict your movement so they are best for very small yards. Cordless mowers usually will allow you to mow about 1/3 acre before they lose their charge. Small yards are usually best for push mowers since you don't really have the room to turn a riding mower.
Bagging or mulching. If you have green waste pick up in your area you may want to consider a bagging mower. You can then send the clippings to your community composting site. If you don't have a community site, you can start your own compost pile and add your grass clippings to it. If isn't an option, consider a mulching mower. …
Read more