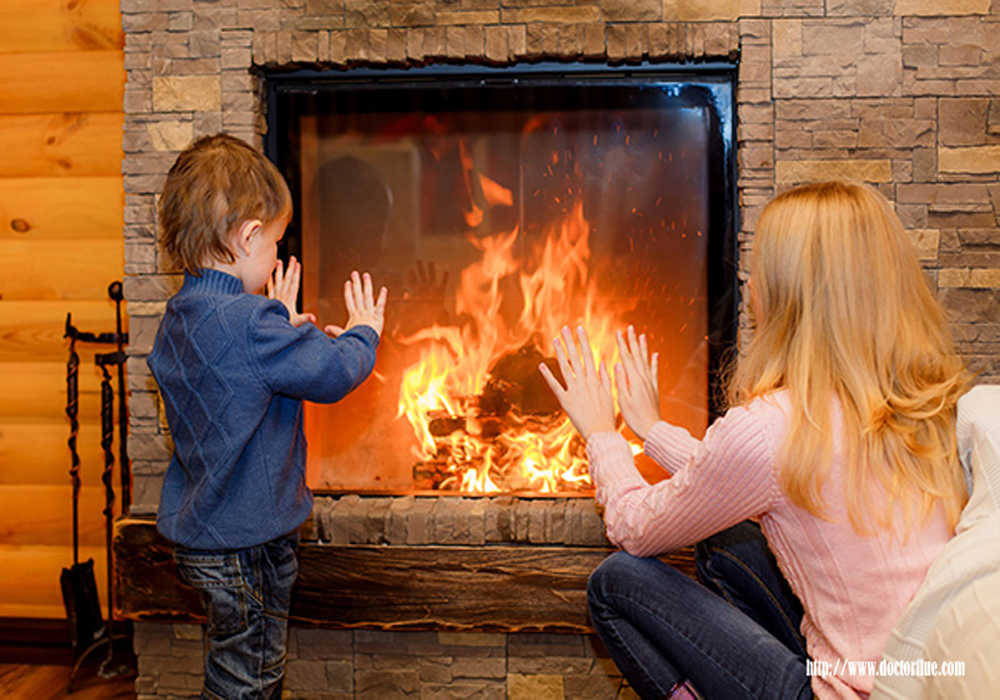 Gas heating systems are one of the most cost efficient forms of home heating available. If you compare gas run appliances with those that require electricity, you would find that gas appliances cost less in energy and accomplish the same task. For example, a gas water heater can produce nearly twice the amount of hot water that an electric model can supply in the same amount of time for around 33 percent of the cost.
Cut Costs, Not Comfort
A high-efficiency natural gas furnace or boiler reduces the amount of heat escaping up from your chimney, leaving more warmth inside your house. This efficient use of energy translates into savings for you.
A high-efficiency furnace running at 97 percent effectiveness only burns 50 gigajoules of energy a year. For a mid-sized home with average heating requirements, a high-efficiency system could use around 25 percent less natural gas than a standard system. This difference translates into substantial savings, year after year.
Safety With Efficiency
High-efficiency furnaces and boilers feature a sealed combustion venting design which prevents burning by products from entering your living space. The system maintains indoor air quality, prevents range hoods and exhaust fans from affecting the combustion process.
This venting technology also improves energy efficiency because combustion air is drawn directly from outside your home, without any loss of the heated air indoors.
Easier on the environment natural gas is the cleanest burning fossil fuel, producing fewer greenhouse gases than other fuels. Efficient use of natural gas in your heating system is a wise and responsible choice because it helps minimise your carbon footprint.
Unlike electric heating systems, there are rarely natural gas outages. If there is an outage due to the result of some kind of accident or a natural disaster, it would be fixed immediately as gas line leaks are a severe public hazard. Electrical outages are far more common and tend to last longer. In the winter, an electrical outage can force you out of your home – if you rely on electricity for heat.
Do remember that there are some things to consider before switching over to a gas heating system. Apart from conforming to local laws (check with your local gas company), you must adequately seal your home so that the heat escape is reduced to a minimum. Sealing requires some professional help, although, you can do a lot of the work yourself, like making sure your window panes do not have heat leaks.
For all of these reasons, the preferred fuelling method of home buyers nowadays is gas. A gas heating system subsequently adds intrinsic value to your home and would be an asset when the time comes to sell it. Home owners know that once their house is connected to the gas line, there are many other possibilities available to them such as installing a heated pool, spa or barbecue sometime in the future.