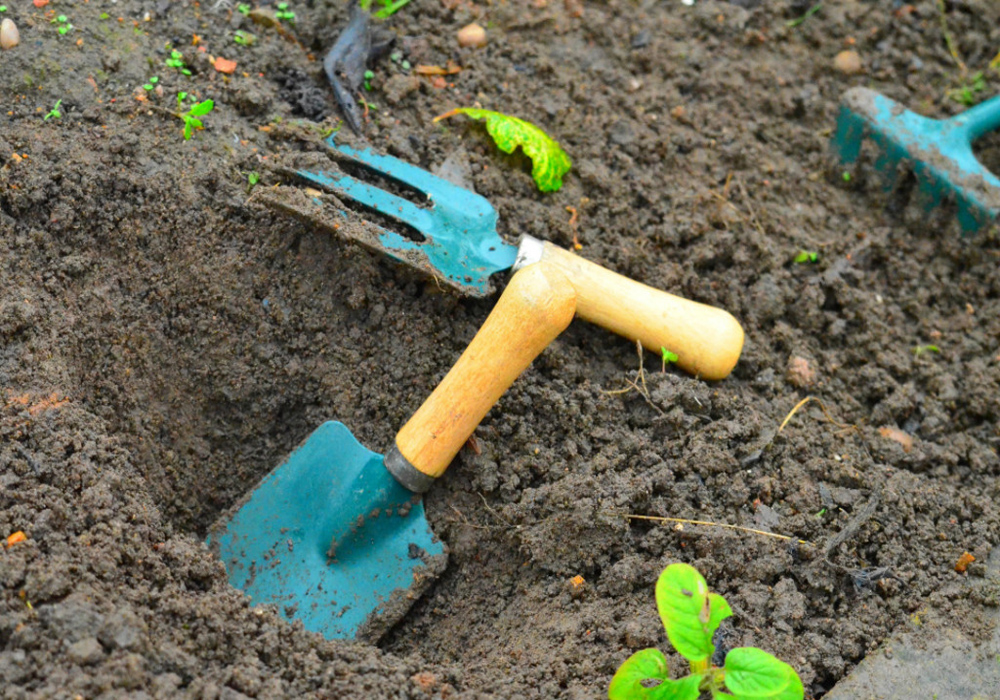 If you go to a home improvement store you will see rows and rows of power equipment made specifically for the garden. There are mowers and blowers and edgers and trimmers. You would have to build a very large shed to house all this equipment! But you don't need it all, even though the salesman may tell you that you do. Most gardeners can get by with just a few basic tools when it comes to power equipment for the yard.
Lawn Mower
Every home owner needs some type of lawn mower. That is if you have grass to maintain! There are many different types of mowers to choose from. Do you want a gas mower or one that is powered by electricity? Riding or push? Bagging or Mulch? There is a lot to think about when it comes to choosing the perfect mower for your yard. Here are a few things to consider:
Size of yard. If you have a small yard you can get an electric or cordless mower. These mowers are quiet and inexpensive to run and maintain. However, if you have a corded mower the cord length will restrict your movement so they are best for very small yards. Cordless mowers usually will allow you to mow about 1/3 acre before they lose their charge. Small yards are usually best for push mowers since you don't really have the room to turn a riding mower.
Bagging or mulching. If you have green waste pick up in your area you may want to consider a bagging mower. You can then send the clippings to your community composting site. If you don't have a community site, you can start your own compost pile and add your grass clippings to it. If isn't an option, consider a mulching mower. These mowers cut the clippings into small pieces so they will fall back into the grass and decompose.
Tiller
A garden tiller is one of those pieces of garden equipment that you either really need or you can do without. If you have a small yard or mostly grass, you won't have much need for a tiller. However, if you have a large garden or flower beds a tiller will help make short work of breaking up the soil and preparing it for planting.
Garden tillers, like mowers, come in a variety of sizes and styles. If you have a large yard or garden you will probably want a large, gas powered tiller. These tillers are large enough to cut through tough soil in a large area. You will need to make sure you have gas on hand so you can finish a job! A gas tiller will need regular maintenance to keep the motor running properly.
If your yard is small or you want to work around shrubs and trees, a mini tiller is a good choice. These tillers generally have only two small tines and are light weight and easy to maneuver. You can find small tillers in both gas and electric models. The electric tillers are quieter to run and are virtually maintenance free.
There are other types of power garden equipment such as leaf blowers, edgers, hedge trimmers, etc. Most of this equipment is only necessary if your yard requires it. For instance, if your property is surrounded by a beautiful boxwood hedge, you will need a hedge trimmer. However, the average gardener would not have a need for that tool.
Powered garden equipment can help make your yard work easier and more efficient. Do your research and decide which type of equipment you must have for your yard. Yard work will be a joy with any of these great tools!