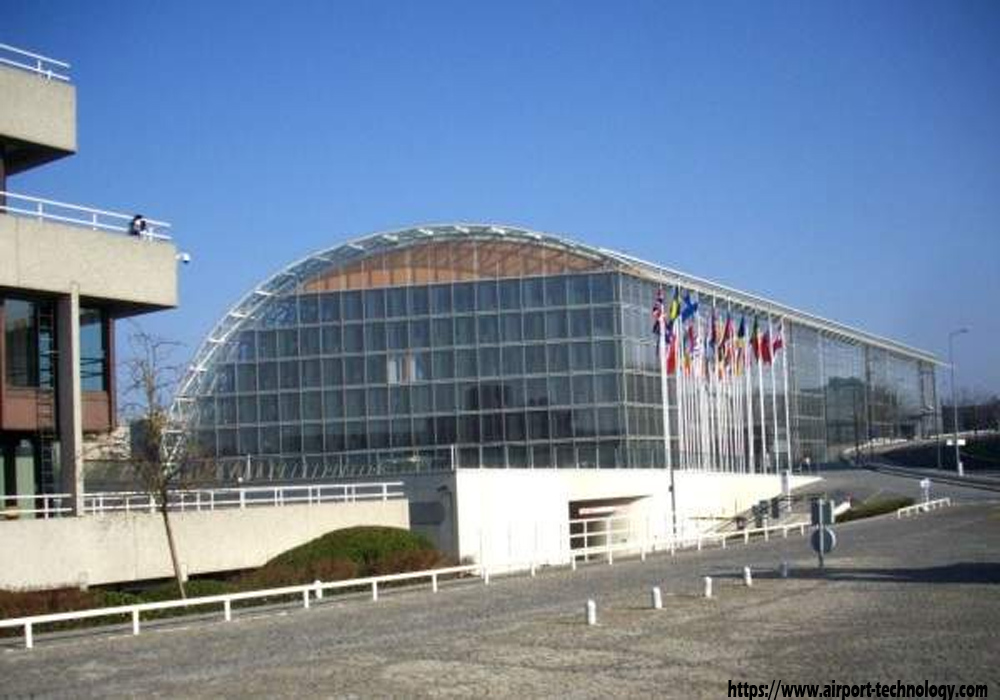 This article is about the classification of the two kinds of upgrades that are done to a home property, beginning right after a home relocation. This kind of classification suits the readers because if offers them the complete freedom to skip one of the classification, if they are not in need of that information. The actions taken are displayed in analogical order, starting from the very basic and essential and building up to complete the interior furnishing of a home with all that it ever needs.
Complimentary
The complimentary upgrades are consistent of small but essential needs that, if left unnoticed, lead to a bigger problem in the future. Those are things like cleaning, de-cluttering, unpacking, positioning, taking measures, preparing and including the mental preparation for all of them together. Notice how many of these activities are similar to those from the everyday. Their need and their use is constant.
Assuming you bring nothing from your old home to your new one, you always start with supplying yourself with the basic needs that allow life in that property. You need food, water and a place to sleep. Make sure you are well fed and that you drink a lot of fluids, as you enter your new home. The shock and the worries, just as the mixture of emotions, cause the effect of hunger. A hungry mind is never rational. There will be pollution all over, including the leftovers from construction material. Supply yourself with a broom and a shovel and perform a basic cleaning of only the room that you will be sleeping in. Leave the rest of the cleaning for another day. Get to improvising, as you aim for a place to sleep on, something like a dining platform (avoid the floor) and something to sit on. This should be enough for the first day/night. The next couple of days, you are to head out for the stores and find cleaning tools and detergents. If you have ran out of toiletries, now would be a good time to restore them. We stop with the complimentary upgrades here, because the rest are really up to you.
Long-Term
The long-term upgrades refer to changes in the consistency of the inner furnishing that are only done once for a long period of time. These are not activities from the everyday and they require to pay close attention to detail.
Of all the sections in a property, one can miss out on anything but the bathroom. Your first and only priority is to get the bathroom in order. That includes proper isolation from moisture. The process of tiling is costly and you may want to focus your savings here. Meanwhile, the first couple of days sleeping on the floor was necessary, but now it's time to do something about it. If you wish, inflatable mattresses are not as expensive as a real bed. They are also portable whereas you will find hard to move a bed every time you wish, from one room to the other. If you insist, get a real bed instead. Keep in mind that delivering each and every one of these furniture pieces to your home adds up to the cost.
Use one of the rooms that you plan to leave furnishing for last as a storage room. Right now, you need a table and something to sit on. As that happens, you can start buying kitchen utensils. For now all you need is 2-3 plates, knives, forks, 1 spoon, a ceramic cup and a chopping board. You can wash these in the sink located in the bathroom, until you make a real kitchen in your home. If winter, the cheapest way to keep warm is by an electric blower. If you can afford an air conditioner, so much the better. A wardrobe, only big enough to hold all of your clothes, is what you need. Anything more will just take on empty space.
Lastly you want to think about the kitchen itself
You can still eat outside or simply use a barbecue to cook meat at home. So the first of all the electric equipment will be a washing machine. Next comes the kitchen plot, which will open up space for all the kitchen equipment you have previously bought. Don't forget to install an aspirator, if you will to cook at home. The fridge itself doesn't need to be big, for starters, unless you can afford it all. Lastly you are to choose a quality stove, that will work flawlessly for many years ahead.
With this we conclude our home essentials. Now it's your turn to choose how to upgrade your home, as you please.